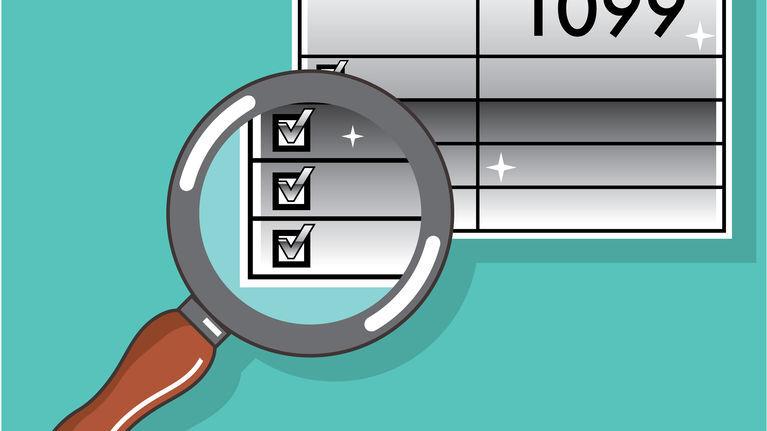 Tax form issued to recipients of the Woodland Park CARES money in question | Pikes Peak Courier
The problem is Tax Form 1099 sent to recipients of coronavirus relief funds administered by the City of Woodland Park. Is it a storm in a teapot? Or is it a big deal?
Each beneficiary received the "1099-NEC" form, a non-employee compensation, which requires them to pay three forms of taxes: social security, health insurance and income.
According to Eva Putnam, owner of All Tax Solutions, Ltd. in Crystola, the designation "NEC" is incorrect.
Putnam maintains that there was no labor involved in the transaction, therefore, beneficiaries would not be taxed for Social Security or Medicare.
As an example, Putnam cites one of its corporate clients that received a $ 10,000 grant from the CVRF. If Putnam had not intervened, the customer would be taxed an additional $ 750 for Social Security and Medicare taxes.
"I have a way around the problem, but my concern is with other people paying their own taxes," she said. "These people pay employment taxes that they are not supposed to pay."
The form should be the "1099-MISC" (miscellaneous), a designation that doesn't involve work but is rather a grant that only requires income taxes, Putnam said.
But the city sticks to its 1099-NEC form. "We don't think it was a mistake," said Michael Lawson, interim city manager of Woodland Park. "We have spoken to our financial experts and our lawyers who agree with the form we sent."
The city, which separated its relief fund program from that of Teller County, donated $ 417,000 to 36 businesses.
Lawson acknowledged that the CVRF guidelines were unclear. "This money just came out of the door," he said. "I hope for the next round the state will take a little time."
Under the federal CARES Act, the funds were transferred from the Colorado Department of Local Affairs to the town of Woodland Park.
Teller County Administrator Sheryl Decker said the 1,099 forms vary depending on the recipient. "We believe we sent the correct forms," she said.
Recipients divided the county's share of the CARES money, $ 1.4 million.
In the city of Pueblo, 468 businesses and nonprofits shared $ 5.8 million in CARES money. According to Mayor Nick Gradisar, each beneficiary received Form 1099-MISC, which does not require employment taxes.
Down the pass, 864 businesses and nonprofits shared $ 13 million from the El Paso Regional Business Relief Fund. They too received the 1099-NEC form. However, according to county spokesperson Ryan Parsell, each will receive a corrected form, 1099-G.
There is no difference between the "G" form and the "MISC" forms; both, according to Parsell, require the payment of income taxes.
A statement on the IRS website confirms, "The receipt of a government grant by a business is generally not excluded from the business's gross income under the Code and is therefore taxable. "
Like Lawson, Parsell laments the speed of CARES relief funds. "The commissioners got this money and it came out pretty quickly," he said.
However, said Parsell, when all is said and done, the forms aren't a big deal, if recipients are aware of the tax implications.
"If you receive a 1099 that you believe was issued incorrectly, you should always go back to the issuer and explain why you believe it was issued incorrectly and request a correction," said Samantha Kelley , Chartered Accountant at Kelley and Chulick. in Woodland Park.
Kelley agrees with Putnam that the tax accountant can correct the form. "If they can't or won't correct the 1099, you can still report the income correctly on your tax return, even if it conflicts with the 1099 you received," Kelley said. "I'm not suggesting trying to correct these types of problems on your tax return without expert help."
Putnam puts the blame on the government. "The taxation of this CVRF grant has not been clear, starting with Congress, then the IRS and, finally, the Colorado government," she said. "A lesson needs to be learned and applied to a new batch of grants that become available. "