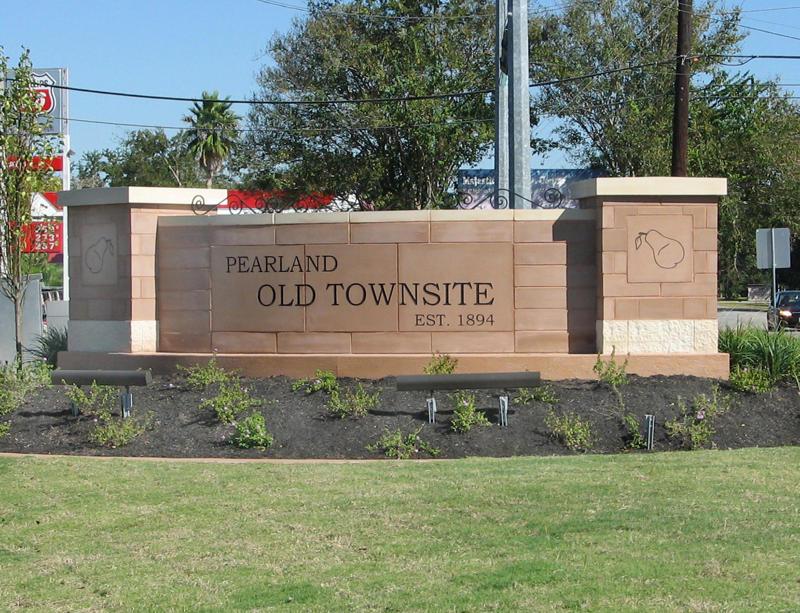 Sales tax report shows year off to a good start for Pearland
If sales tax reports for the first month of the year are any indication of what lies ahead, 2022 could be very kind to the city of Pearland.
According to the Texas Comptroller's monthly report released March 11, which details revenue generated in January, Pearland generated $3 million in sales tax revenue in the first month of the year – a 10.5% improvement. compared to the $2.7 million generated during the same period in 2021.