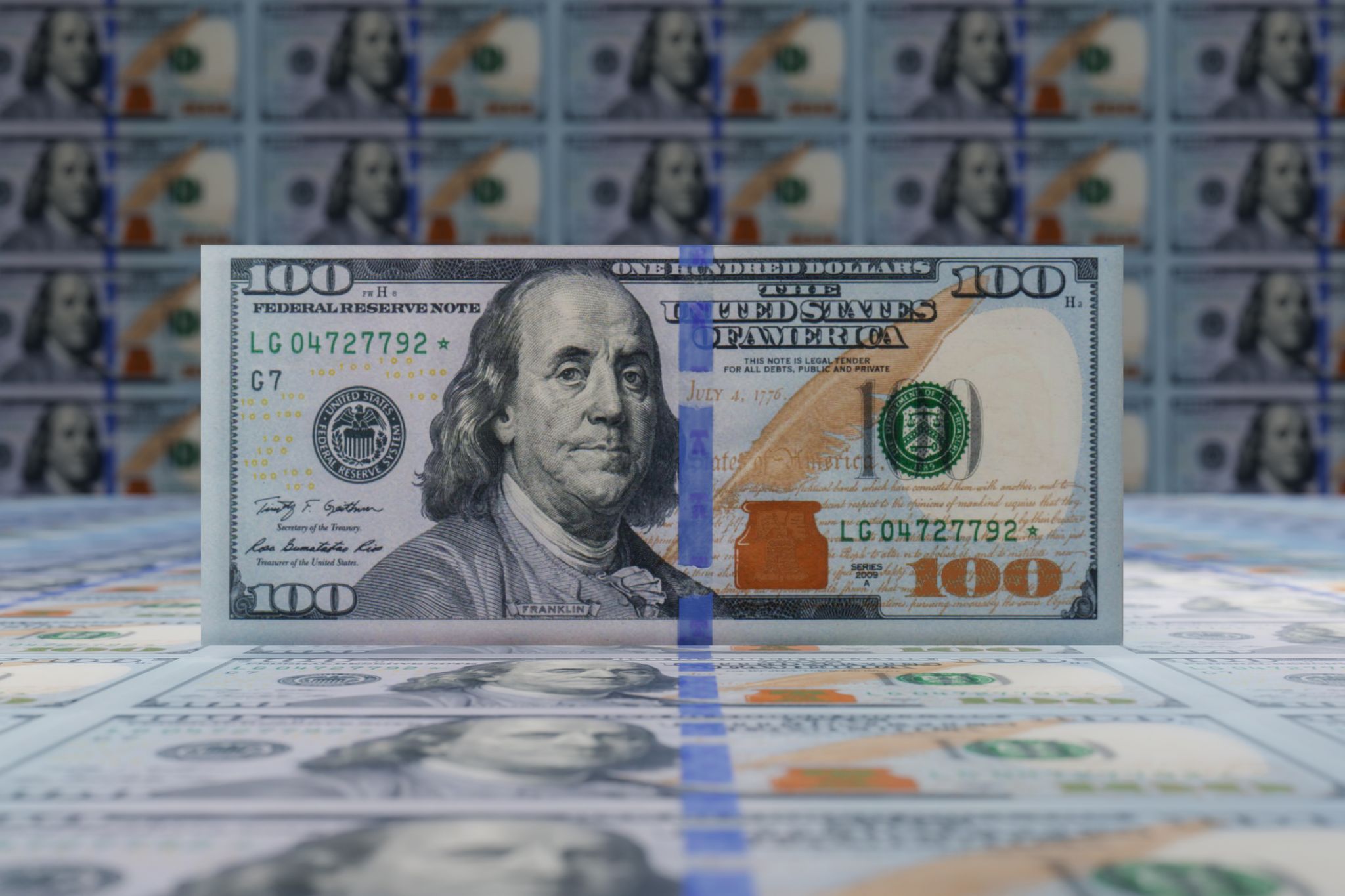 Sales tax report shows economy coming back
If sales tax is any economic indicator, the Midland economy is almost back to pre-pandemic levels.
The City of Midland reported $5,738,088 in sales taxes collected during the month of February. This represents an increase of 17.17% compared to February 2021. More importantly, this was the second largest collection for the month of February, arguably the largest collection of the year as it represents the expenses that occurred during the Christmas holidays in December.