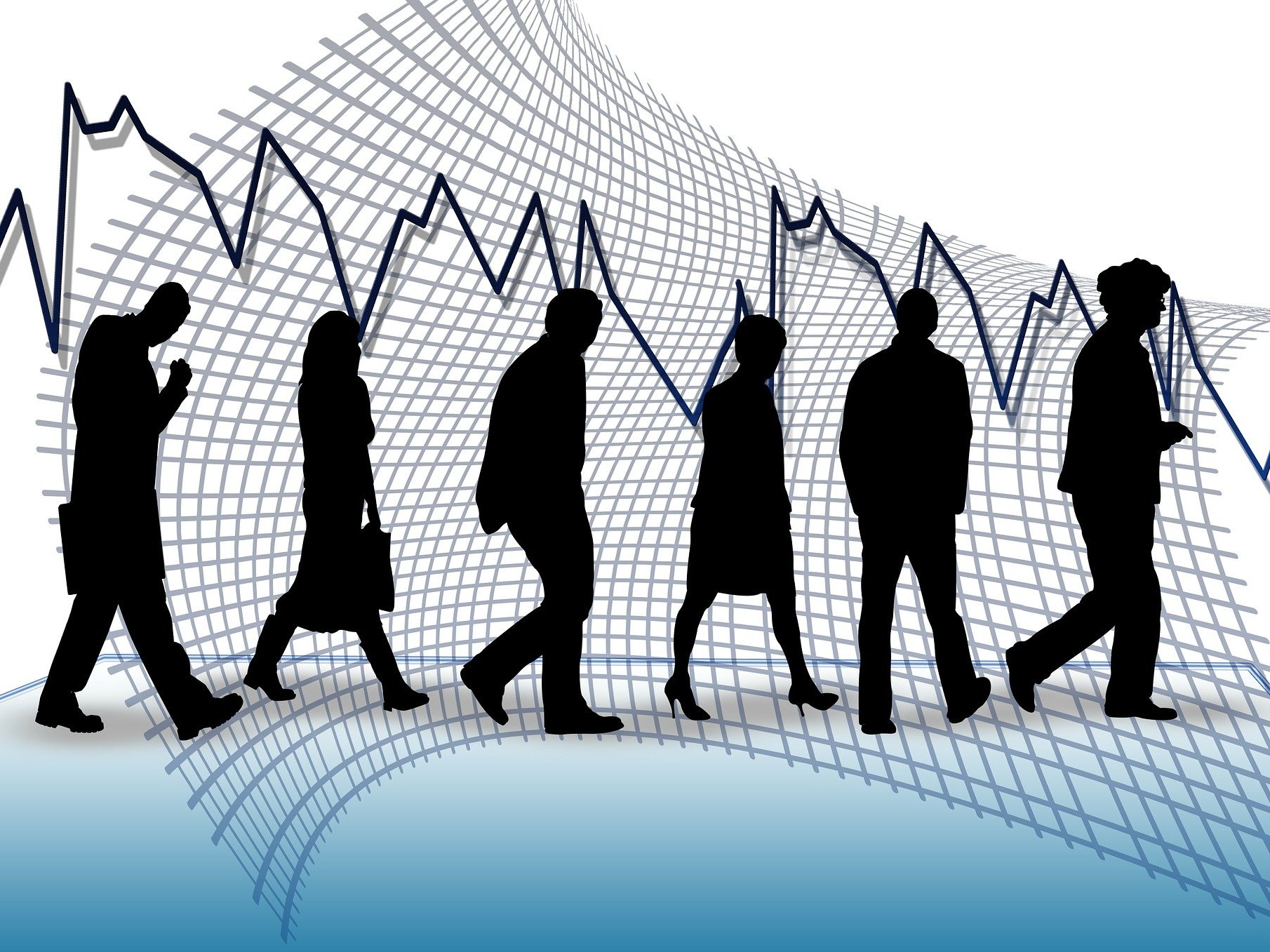 One in five bankers claims non-dom tax status
More than one in five top-earning bankers have benefited from non-dom status, according to a new report from the LSE and the University of Warwick. Non-doms also make up a significant share of top earners – those in the top 1%, earning more than £125,000 – in other industries, with two in five top earners in the oil industry and one in four top earners in the automotive industry having claimed non-dom status at one point. One in six sports and film stars living in the UK have claimed non-dom status, with an average income of £2million each. These findings come from new research that has gained unprecedented access to UK non-dom tax records.
The study analyzed the anonymised personal tax returns of all people who claimed non-dom status between 1997 and 2018. Non-doms are people who reside in the UK, but declare on their return income that their permanent residence ("domicile") is abroad. This entitles them to claim special tax treatment not available to ordinary taxpayers, even though they may spend most of their time in the UK and have lived there for several years. Unlike other UK residents, non-doms can avoid paying tax on their investments by locating them overseas. This system dates back to colonial times.
The very wealthy are much more likely to use non-dom status than those with low incomes. Four in ten people who earned £5m or more in 2018 claimed non-dom status at some point, compared to less than three in a thousand among those earning less than £100,000.
Over 93% of non-doms are foreign-born, mostly from Western Europe, India and the United States. Over the past two decades, the fastest growth has come from India and China. Moving to the UK, most non-doms live in London and the Home Counties. In London, non-doms tend to live in the more expensive areas, with more than one in ten residents of Kensington and the Cities of London and Westminster having claimed non-dom status at some point.
Reforms to the non-dom scheme in 2017 limited benefits for those who were born in the UK or who had been there for more than fifteen years. Previous figures from HMRC showed this had led to a drop in the number of non-doms. New analysis in this report shows that the decline in the number of non-doms in 2017 was largely due to former non-doms ceasing to claim non-dom status, not by them leaving the UK. United.
The research also highlights a number of other key findings:
About 80% of non-doms derive income from some type of work, rather than living passively on income from investments. However, the research does not fully capture foreign investment income from non-doms, as it does not need to be reported to HMRC.

One in seven non-doms come from India and almost as many come from the United States. Most other non-doms come from Western Europe and English-speaking Commonwealth countries. Although there are far fewer non-doms from China and the former Soviet states, they are among the fastest growing non-dom nationalities, after India.

Although non-doms are primarily located in London and the Home Counties, there are other non-dom hubs. Non-doms make up more than 1% of the population of Oxford and Cambridge, where they work in higher education and research. They also make up 1% of the population of Aberdeen South, where they work in the oil industry. The second most common industry for non-doms in Manchester is sports.

In London, there are clear national enclaves around focal points such as international schools and consulates. For example, South Kensington, which is close to the French Consulate, the French Lycee Charles de Gaulle and the French Institute, has large groups of non-doms from France.
Arun Advani, assistant professor in the Department of Economics at the University of Warwick and at the Center for Competitive Advantage in a Global Economy (CAGE) research centre, said: "While most people clearly have no idea of ​​the non-dom regime, I think the biggest shock might be to bankers and others who work in city jobs, when they realize how many of their co-workers benefit from a tax regime that they don't have access to. "
David Burgherr, research fellow at LSE's International Inequalities Institute (III), said: "It is striking that George Osborne's reforms to the non-dom regime did not result in many non-doms leaving -doms. Our results show that the reported decline in the number of non-doms was mainly due to previously eligible people ceasing to claim non-dom status, even though they remained in the UK.
Mike Savage, a professor in the Department of Sociology at LSE and III, said: "Let's not get carried away with stereotypes about Russian oligarchs. Most non-doms come from former British colonies as well as many European countries, and they come here to work. of Indian and Chinese non-doms over the past decade is also remarkable. »
Andy Summers, associate professor in the LSE's Department of Law and III, said: "The non-dom scheme is used mainly by the very wealthy, who benefit from tax breaks not available to ordinary taxpayers. This giveaway could cost the treasury significant revenue and merits further consideration at a time when everyone is facing tax hikes.
Guidance note UK non-doms: who are they, what do they do and where do they live? is by Arun Advani, David Burgherr, Mike Savage and Andy Summers.
The working document is here: http://eprints.lse.ac.uk/114607/
The research was funded by the Economic and Social Research Council (ESRC) through the Center for Competitive Advantage in a Global Economy (CAGE) at the University of Warwick and by LSE International Inequalities Institute, LSE Law and Warwick Economics . This work contains statistical data from HM Revenue and Customs (HMRC) which is Crown copyright. The research datasets used may not exactly replicate HMRC aggregates. The use of HMRC statistical data in this work does not imply any endorsement by HMRC of the interpretation or analysis of the information.