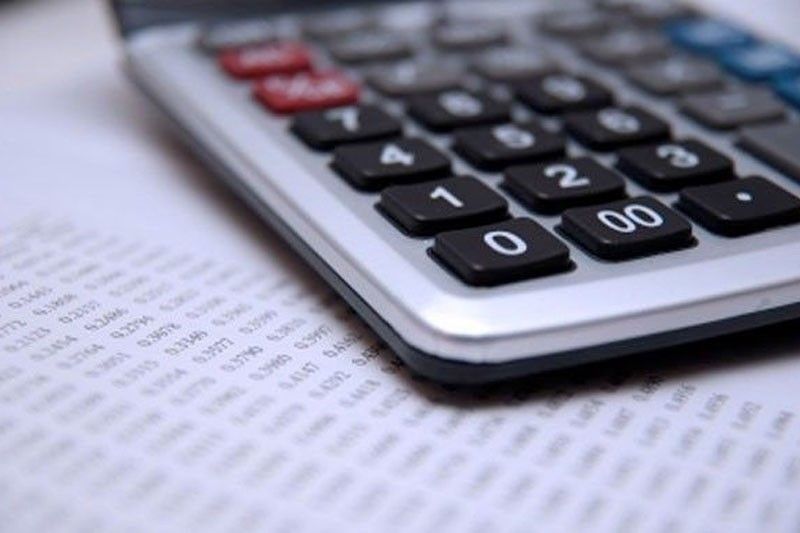 OECD Downgrades Filipino Regional Headquarters 'Prejudicial' Tax Status
MANILA, Philippines – The Philippines has avoided being flagged as a "harmful" tax economy by a global policy forum for enacting a law that eliminates preferential rates on regional operating headquarters (ROHQ).
The Department of Finance (DOF) said yesterday that the Philippines would be removed from the list of Organization for Economic Co-operation and Development (OECD) economies that extend reduced taxes to ROHQs.
The OECD Forum on Harmful Tax Practices (FHTP) granted the DOF's request to modify the country's ROHQ assessment to reflect the changes made to the tax system through the adoption of the CREATE (Corporate Recovery and Tax Incentives for Enterprises).
Deputy Finance Secretary Antonette Tionko said the ROHQ regime would now be labeled as "potentially harmful but not really harmful" until December 31 and declared "abolished" on January 1 of next year.
The FHTP considers the granting of preferential taxes to ROHQs as a characteristic "harmful" to the tax structure of any economy. In such a configuration, tax advantages are granted to foreign companies, which the FHTP considers disadvantageous for local investors.
In a report published in November last year, the FHTP estimated that the Philippine ROHQ regime was "being eliminated" and "potentially dangerous characteristics will be addressed."
The FHTP planned to give the country a ROHQ rating of "harmful" until December 31, but the DOF requested that this rating be adjusted to take into account the reforms of the CREATE law.
The law lifts the special corporate income tax (IS) rate of 10% extended to ROHQs, forcing them to pay from next year the 25% corporate income tax rate imposed on domestic companies.
Tionko also informed the FHTP that the government was banning acquired rights in the CREATE law. If grandfathering were allowed, ROHQs would be allowed to retain their tax incentives for a number of years before moving to the new legislated tax structure.
He told the FHTP that the number of foreign investors availing themselves of the ROHQ incentives had declined since legislative discussions began on removing tax incentives in 2018. Based on data from the Bureau of Internal Revenue, only one company has requested ROHQ benefits in 2019..
In March, President Duterte signed the CREATE law that lowers the CIT rate to 25%, from 30% – the highest among Southeast Asian countries – in an attempt to encourage companies to improve their local operations.
The measure, however, removed incentives like the five percent gross income tax paid in lieu of local and state taxes enjoyed by exporters in economic zones.