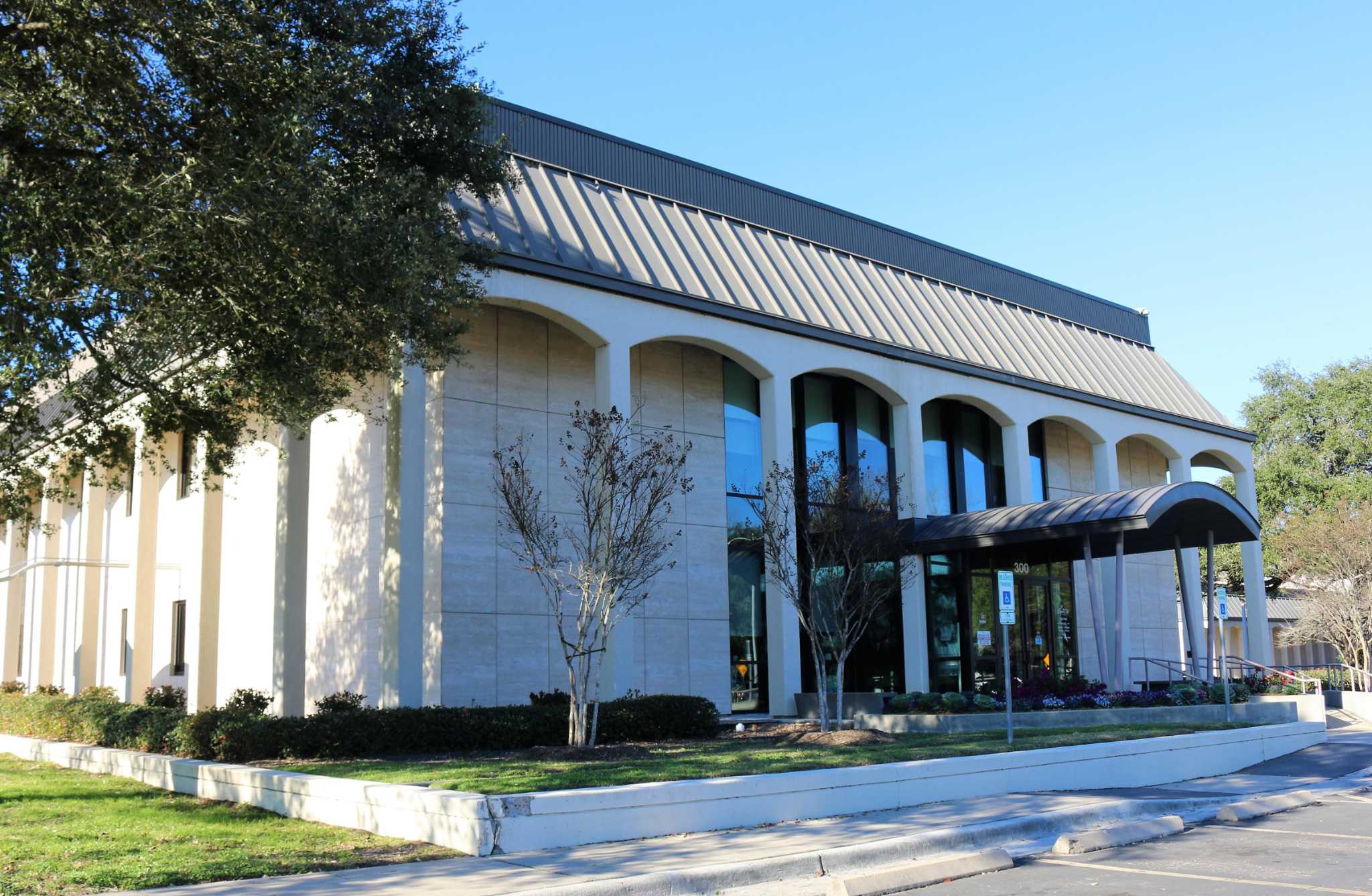 Monthly sales tax report shows promising trend for Bay Area cities
Monthly sales tax figures for Bay Area cities showed year-over-year increases across the board for July in the state's latest report.
Sales tax figures are released two months after the fact. The July report was released by the State Comptroller's Office on September 10.