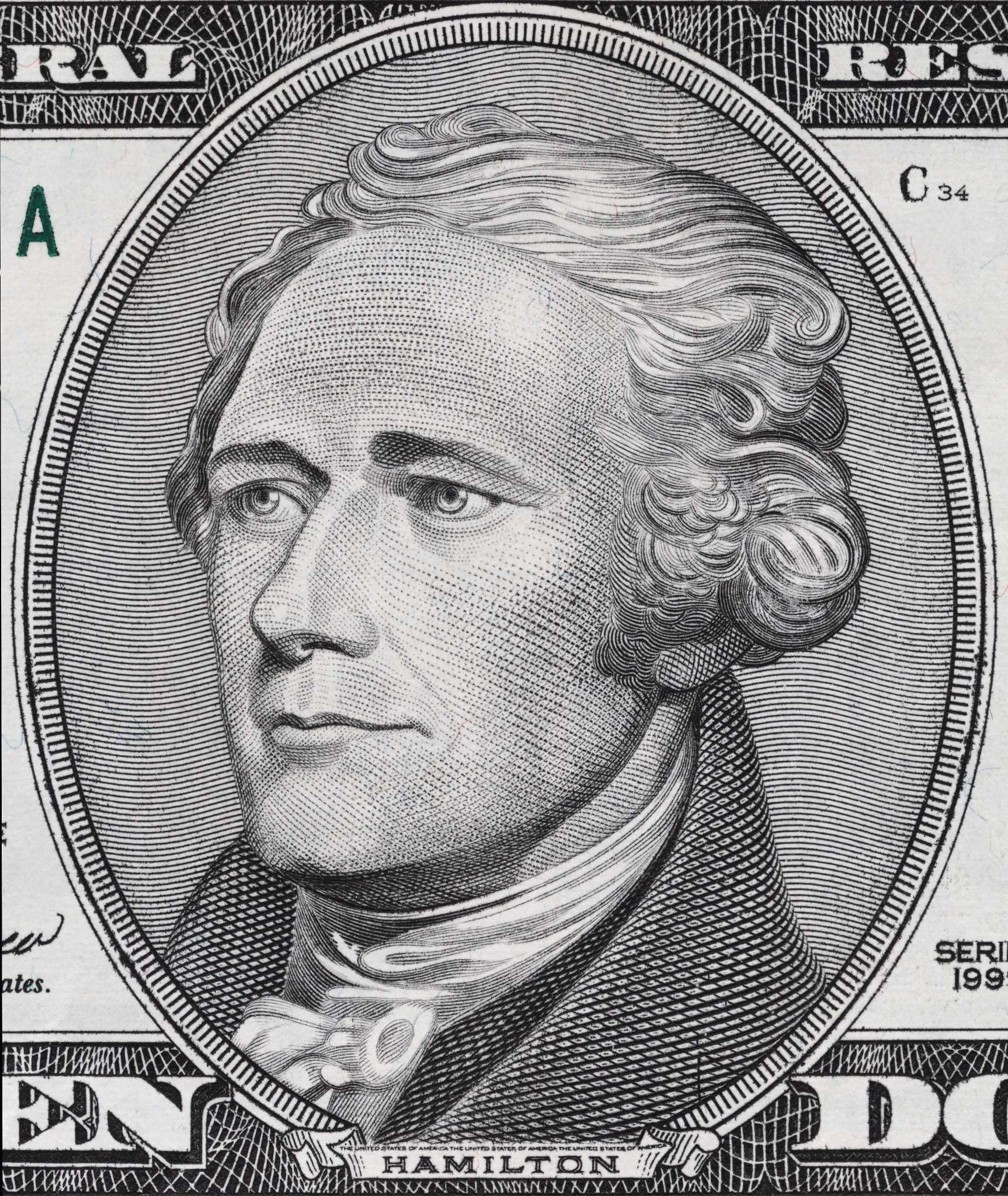 Latest sales tax report shows continued upward revenue trend for many Bay Area cities
Many Bay Area cities saw slight year-over-year increases in monthly sales tax figures in March.
Sales tax reports are issued by the Texas Comptroller's Office and are released six weeks after the itemized month end. The March figures report was released on May 13.