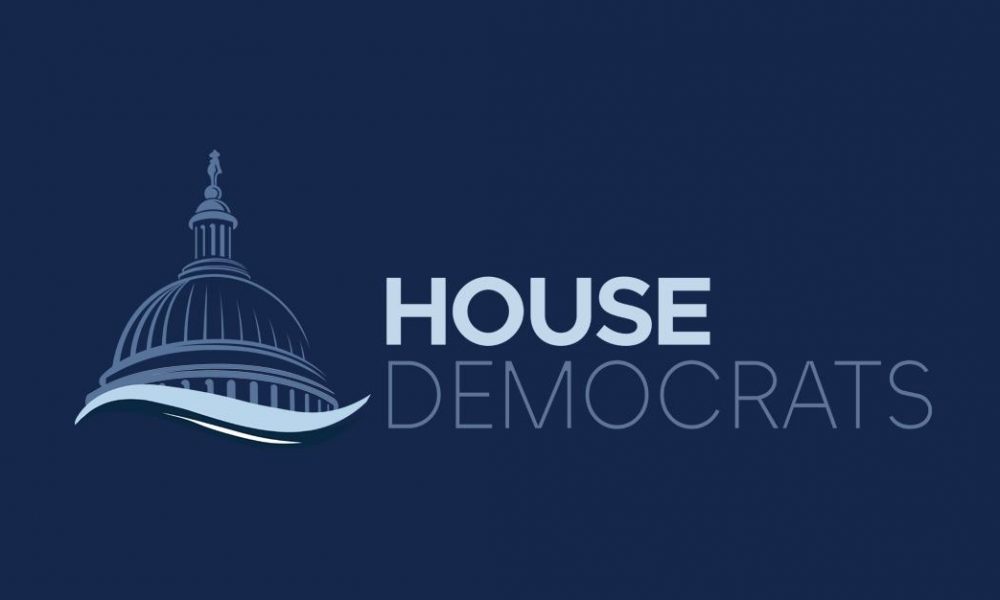 House Democrats call on IRS to review tax status of SPLC-listed hate group
WASHINGTON — A vote in the U.S. Senate on legislation to codify same-sex marriage, following surprise bipartisan approval in the U.S. House, now appears on track for consideration in September after lawmakers return from summer holidays.
Questions have emerged over when the Senate will pass the Respect for Marriage Act, which was brought forward amid fears the U.S. Supreme Court could move to strike down same-sex marriage after the ruling overturning Roe v. Wade, after the House voted 267-157 in favor of the bill. Among the "yes" votes were 47 Republicans, or a quarter of the caucus, which sparked momentum for a Senate vote on the legislation.
U.S. Sen. Tammy Baldwin (D-Wis.), was credited with spearheading the legislation. She said over the weekend on PBS Wisconsin that the vote would likely be delayed until September, when lawmakers return from recess, and predicted that 10 Republicans could vote to join Democrats in ending a filibuster to advance the measurement.
"There are five Republicans who have publicly said they would support the Respect for Marriage Act, and I have spoken with another – well, many more, but five other members have indicated they are leaning in favor, but i think because of how crowded the schedule is for next week which is our last week before august vacation and considering we can't have any absences we need everything the world out there, and we have a few members with COVID, it's probably going to be a vote that's going to happen, which I'm hoping will be in early September," Baldwin said.
Senate Majority Leader Charles Schumer (DN.Y.) has expressed interest in introducing the legislation to the Senate, but an effort to get the Senate to pass it last week was scrapped because two senators — Lisa Murkowski (R- Alaska) and Joe Manchin (DW.Va.) — had dated with COVID and another, Sen. Patrick Leahy (D-Vt.), was recovering from a broken hip after a fall. Much of the oxygen in Congress is also now being absorbed by the spending deal Schumer struck with Manchin, which includes nearly $370 billion in climate investments.
David Stacy, government affairs director for the Human Rights Campaign, echoed in a statement to the Washington Blade the optimism sparked by the bill and the anticipation that the vote would take place in September.
"Given the exceptionally strong, bipartisan vote in the House and extensive conversations with and between senators from both parties, we agree with Senator Baldwin's public statements that there is a realistic and viable path to achieving the 60 votes needed in the US Senate to secure passage this year, likely after the August recess," Stacy said. "The US Senate should vote on the legislation as soon as possible."